Dr Bones and Mike Five / Presenter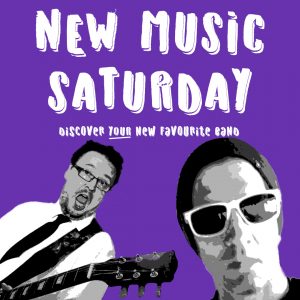 Dr. Bones:
NMS founder Dr. Bones is an all out music fan from London Ontario (Canada) with an encyclopaedic knowledge of the underground music scene. Brought up on a mix of Ska (#ska4life) and 90s alternative Bonesy enjoys an eclectic range of music including bands like Nine Inch Nails, Stone Temple Pilots, and Foo Fighters.
Mike Five:
Guitarist in the UK based Hard Rock Blues band 1 in Five and champion of the independent music scene over the last 15 years. Mike has been in bands, managed bands, put gigs on, made music videos, and of course been to countless live shows. Mike likes proper filthy rock n roll – favourite bands include Led Zeppelin, Levellers, Rival Sons, and The Clash.
Favourite Quote
"The most genuine and supportive radio show in the known universe!" – because someone said it about us haha
---