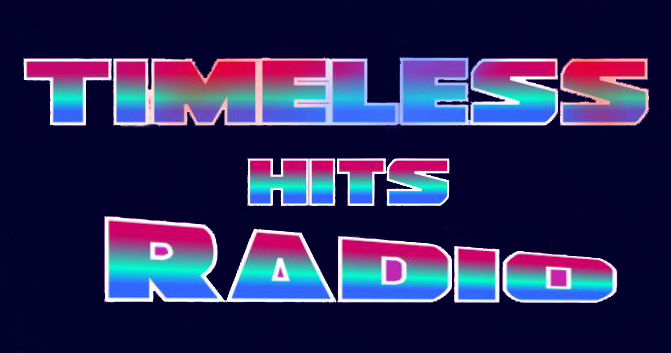 Hi and my name is David Chauffer (Station manager) and it is my pleasure to welcome you to Timeless hits radio So where do ibegin i suppose at the beginning is best.
Back in March 2018 a small group of people who love radio got together and decided to launch a new radio station it was named Timeless hits radio (THR)
Over the following weeks we acquired a few other people with talents to help us in achieving our goal and on the 22nd April 2018
we launched the station we play music/genres from the 20th century  to the nought's with the odd  present day thrown in
Our team are here to take your requests and answer any queries. We are a fun happy going station and welcome one and all to meet fellow listeners and presenters in our online chat room.




---