SHOP
Coming soon, our very own merchandise shop
---
NEWS
---
NEWS
---
Here at the Sea, we've finished up an EP with songs that we have started our career with. These are gritty, loud, hard rock songs that we want to share with the world! The EP is called FREEDOM…with ALL proceeds going directly to the Alzhiemer's Society of Canada, as well as the Cancer Society of […]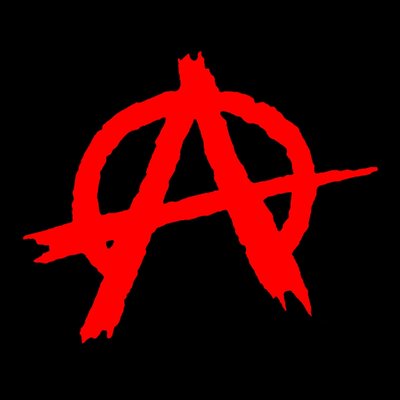 ---
GO TO BLOG
EDITOR'S PICK
---
---
TOP 10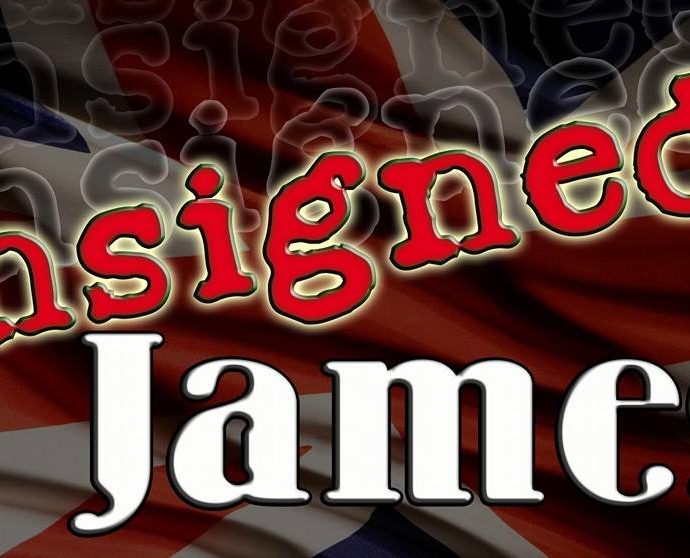 I Wanna Be Your Dog

They Called Him Zone
DONATION
Show your support for us by offering a donation.
All donations are greatly accepted and you can register for GiftAid too, allowing us a further 25p in every £ donated.
All monies donated will go towards our new studio we hope to set up soon, and towards offering some of the best tickets for live events and festivals.
Please help support our work
We are raising money to create a studio in Burton On Trent/Derby areas, where people can come and host their own shows and bands can come and play to a live audience as well as listeners on the internet radio station.